TUNNEL54
Junction boxes with insulation-piercing for single-pole cables from 4 sq mm to 35 sq mm, IP66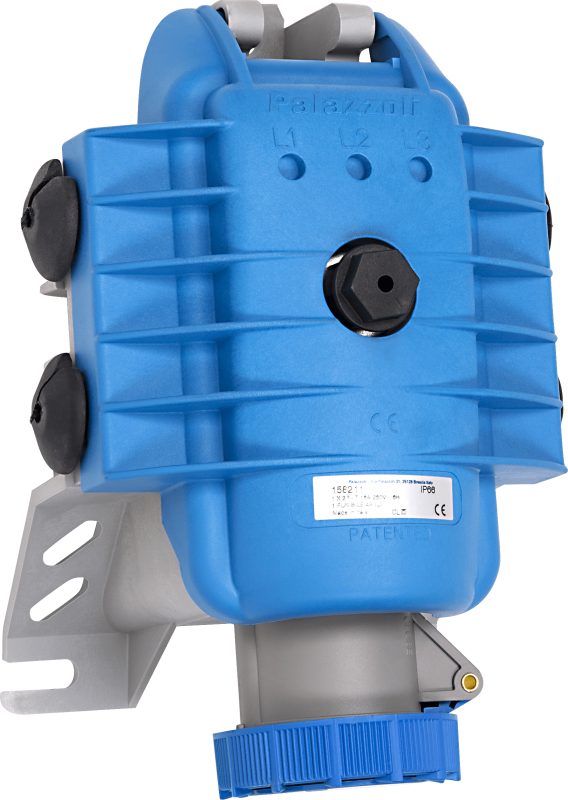 TUNNEL54 junction boxes with insulation piercing belong to a series composed of products that comply with safety requirements inside roadway and railway tunnels.
The junction boxes for emergency systems guarantee continuity of service at 850°C for 90 minutes, are processed with ecological fluorozirconic passivation treatment and painted with hot-polymerised non-toxic polyester powders.
The connections can be achieved by means of a plug-type socket IEC/EN 60309-1 and IEC/EN 60309-2, or by means of a cable gland.