RINO
Oval and round light fixtures in aluminium alloy with lamp holder E27 / G23, IP66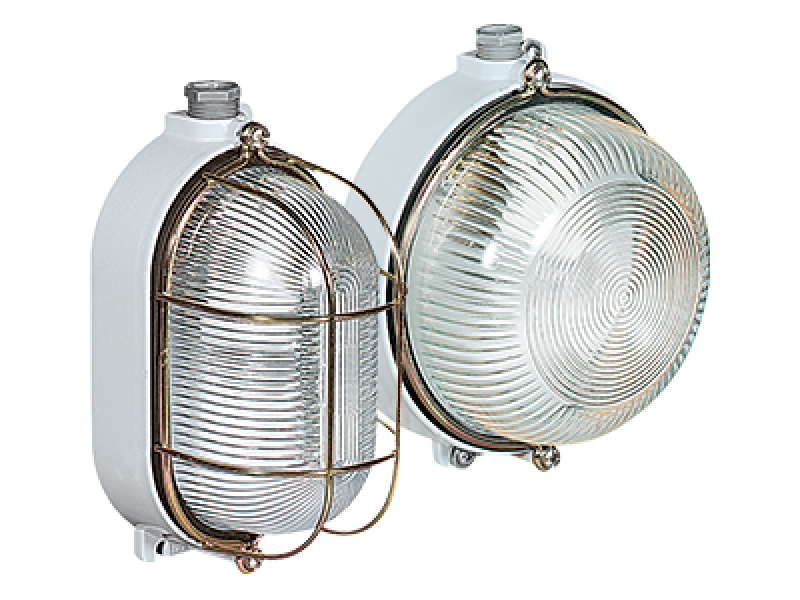 RINO series round and oval light fixtures are manufactured with high quality standards for industrial use.
The shockproof tempered glass diffuser, the porcelain lamp holder, the surface treatment of passivation with fluorozirconium and hot polymerised polyester painting of the body guarantee great resistance of the product in any
application environment.
It is recommended to install these fixtures in those places, such as arcades, electrical substations, cold rooms and in any restricted space where you may need a long-term resistant light fixture.
Your purchase of Palazzoli lighting products contributes to the Research on Breast Cancer Immunotherapy.