Electrical safety: heating testing
Electrical safety standards
One of the tests required by electrical safety standards is the product's heating test, which verifes its continued safety under normal operating conditions.
The product is fed under the worst load conditions as per specifcations and it is checked that the temperature of critical components, materials and accessible parts does not exceed the limit values permitted by the product standards.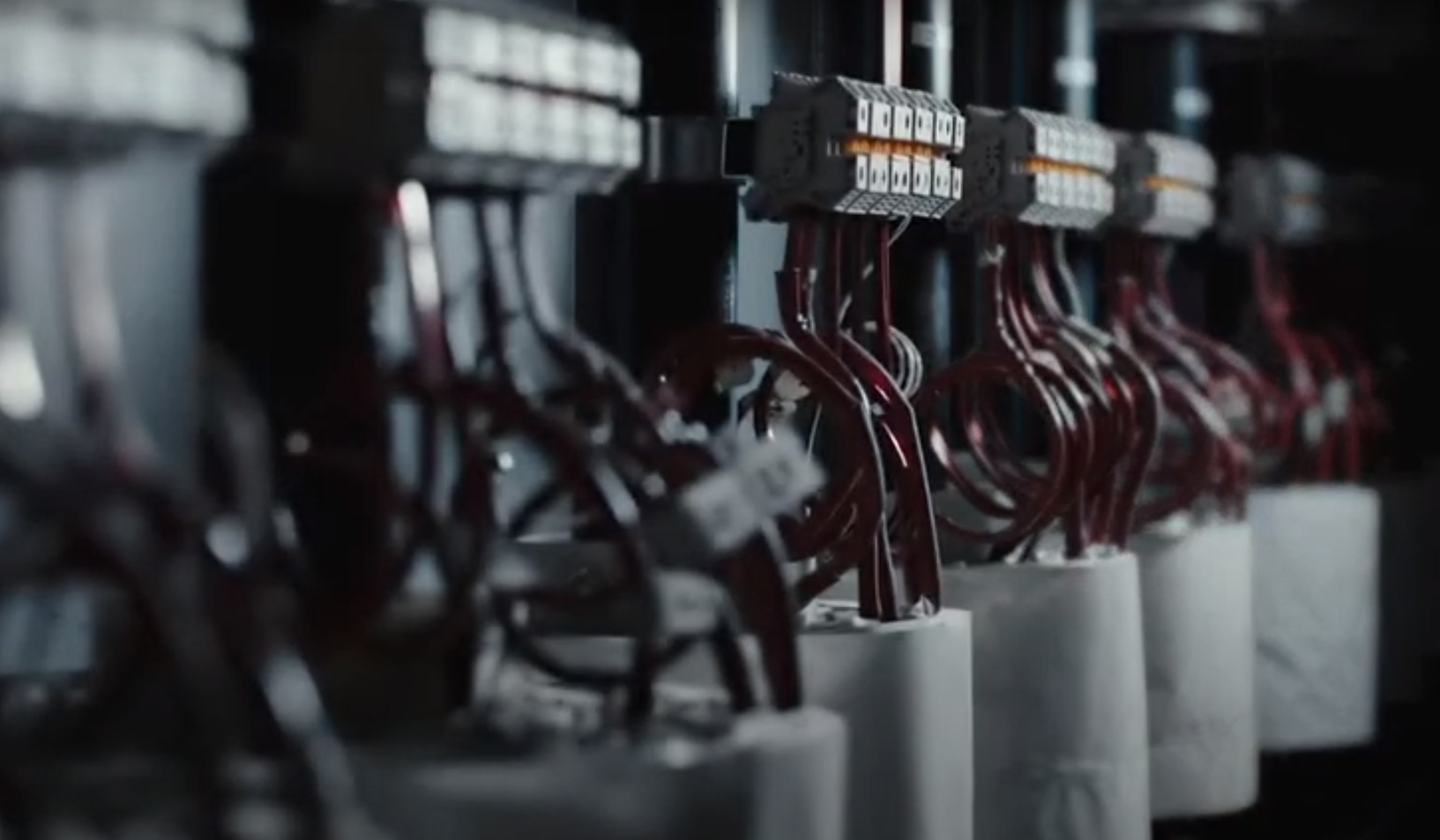 Palazzoli has accredited laboratories for electrical safety testing.
Learn more about Palazzoli's electrical safety laboratory technology chain:
Discover the advantages of the MyPalazzoli reserved area, sign up now!