X-CEE
Safety Performance industrial sockets in technoplolymer from 16A to 125A, IP66/IP67/IP68/IP69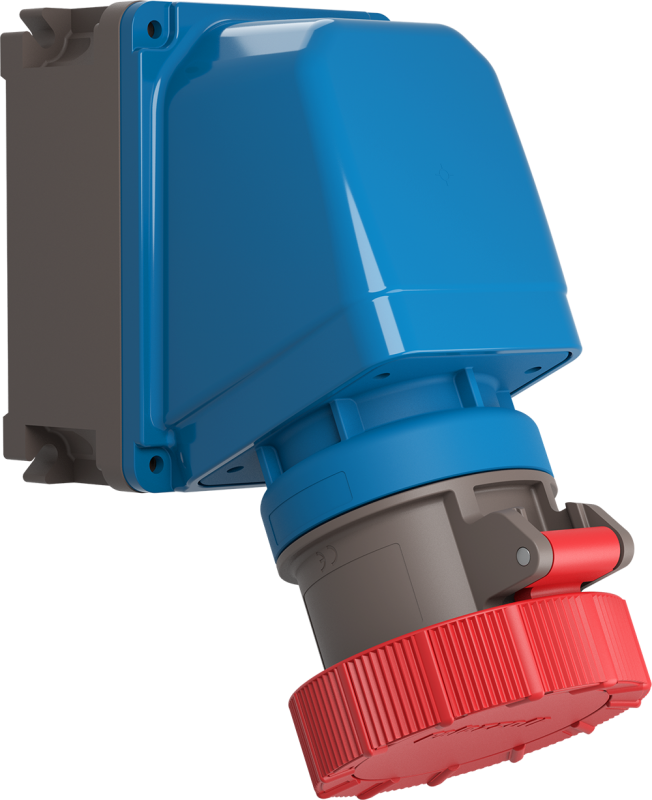 X-CEE industrial safety performance sockets with isolator switch and compliant with IEC/EN 60309 standards have an interlock system made with reinforced technopolymer components and the switch disconnector is certified to the AC-23A category.
The quality of the materials, the total protection rating, the resistance to impacts and crushing make this range suitable for use in the harshest environments.
It is possible to get more than 2.000 configurations by combining the inlet together with handles or flanges.